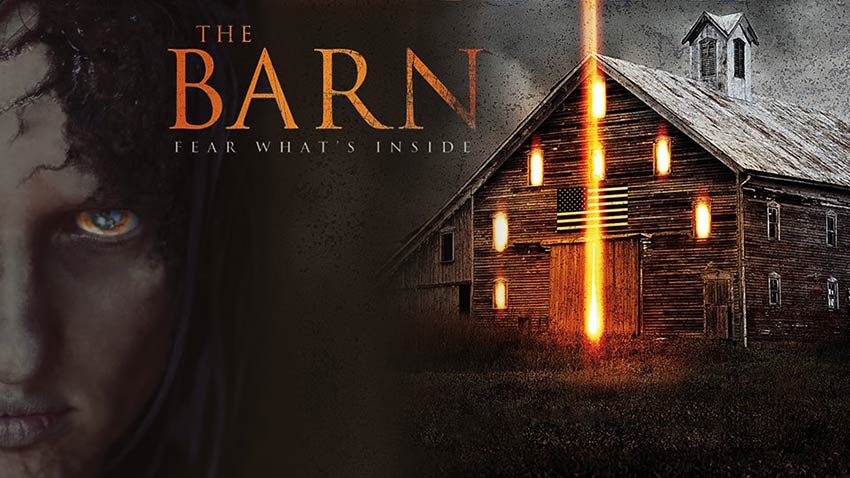 Independent thriller THE BARN directed by French awarded director gets wide national release by Gravitas Ventures, with movie available at Walmart, Best Buy, Barns & Noble, Target, Amazon, iTunes.
THE BARN is a dark thriller with horror elements, directed by 15 times award-winning French director Matt Beurois.
The film get full digital VOD, DVD & BluRay release in North America on September 4th by Gravitas Ventures on digital-rent-own-VOD,DVD, BluRay…
The film stars Ken Samuels (Highlander the series, Double Team), Guillaume Faure (Marvel's Dr Strange, BBC War & Peace), Piper Lincoln (daughter of scream queen Lar Park Lincoln).
The story takes place in Sugar Grove, Virginia, when a small town becomes the playground of a serial killer. A reporter covering the events will soon find out the local community hides a way bigger secret; inside a farmer's barn.
"The Barn" as elements of thriller, police drama, an eerie 80's score atmosphere, and offers an original take on post-zombie-related outbreak, in a pessimistic crossover.
French influential magazine L'Ecran Fantastique stated the film to be "Dark and realistic. The legacy of Zombie creator George A. Romero" (Sept 2017).
The Makeup FX are by international artist David Scherer, 4 times "Best Special Effect" award winner, including for "Thanatomorphose". Scherer worked on "Love" directed by Gaspar Noé. All effects of the film were made in camera, no digital VFX were used in post production.