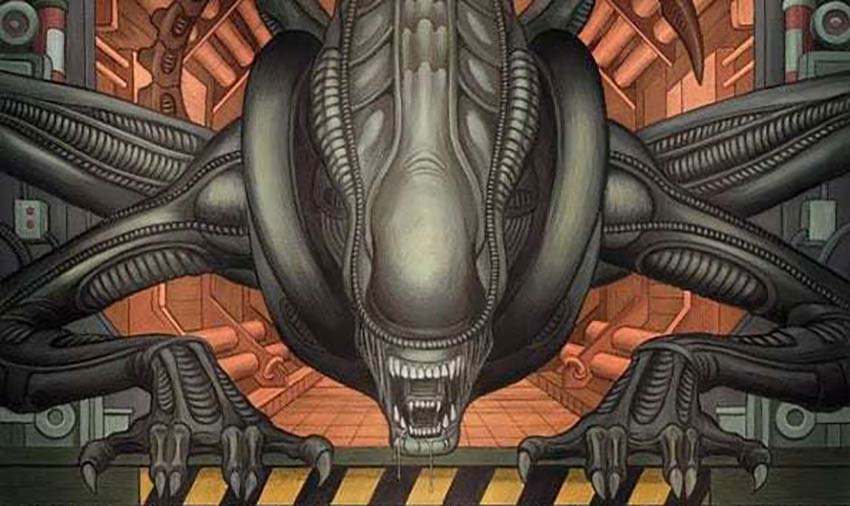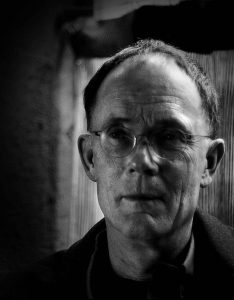 According to William Gibson, almost nothing in his original script made it into Alien 3's final cut. This is why fans are excited about what to expect in the comic book adaptation of the famed scrapped Alien 3 script. As the author of Neuromancer – the cyberpunk genre-defining masterpiece – it made sense that Gibson was first approached to pen the script for the much-awaited sequel. How else could they have topped James Cameron's Aliens – one of the most beloved blockbuster action movies of all time.
Instead, they ended up with the extremely polarizing Alien 3, directed by David Fincher – perhaps the most divisive film of the franchise. It would have definitely been a different movie had they used Gibson's not-so-lost script. And now, we get to see how that script will play out in a different medium altogether. We must've done something right in the eyes of the geek gods. So in the name of geek karma, we won't reveal anything about Gibson's actual Alien 3 script. Just read it if you want; it's still floating around online.
Although why read a plain text script when you can just wait for Johnnie Christmas to turn it into a full-blown comic book? The visionary creator, writer, and artist of Firebug and co-creator of Sheltered and Pisces is in charge of bringing Gibson's Alien 3 to life. Considering Gibson's penchant for corporate conspiracy and visionary storytelling, the script should provide the perfect playground for an all-around creator like Christmas.
If 2013's The Star Wars is any indication, Dark Horse can be well-trusted to manage the impressive pool of talent behind this particular comic book adaptation. In fact, the planned November 7 release of William Gibson's Alien 3 #1 could just be the shot in the arm that the Alien franchise badly needs. Its poorly received sequels and questionable, confusing prequels have only succeeded in … alienating even its most loyal fans.
Despite that, people are still interested in the franchise, as evidenced by the wide variety of media it has managed to sink its claws into over the years. Even as Alien fans admit disappointment with the new films, there are plenty of other ways to engage with the universe. Despite being an adult franchise, the series has a media and merchandise empire similar to Star Wars and Star Trek. From comics to board games and even online mobile slot gaming, there is no place the franchise can't be found. The most adapted film for digital gaming is Aliens, due to its wartime narrative, which perfectly translates to the gaming industry. The xenomorph is one of cinema's great monsters, and Alien continues to be one of the strongest sci-fi series in all of popular culture. And considering the people and the material behind its next comic iteration, it's about to pull off a noteworthy comeback.
Can't get enough of reboot horror? Get your Horror Fix in our review of 2018's Hellraiser: Judgement, another 80s cult hit violently thrust into modern media.
Recommend

0

recommendations
Published in Comics News, Featured, Movie News, News