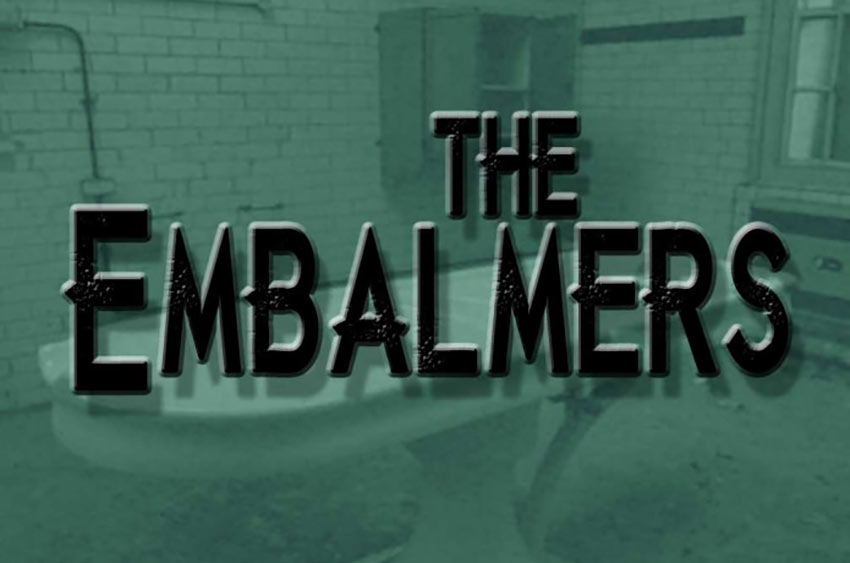 SOOOO it is with absolutely no shame that I have to say.. TAKE MY MONEY!!! So take a look and get our yer wallets!!!
The Quint Family Funeral Home has served the citizens of rural Morgan County for ages, preparing each of them meticulously for their final resting place. What is unknown about the Quints is they are making sure the good rest in peace, while the wicked are entombed into their slowly rotting shells using voodoo powers bestowed upon them.
The Quints realize there has been in shift in the county's magical balance affecting even the good citizens of the county. Only the heinous hoodoo hillbillies, the Ratts family, can be responsible for such evil despite a long-standing truce. The siblings must stop the Ratts siblings to restore balance to the residents of Morgan County.
The Indiegogo campaign is currently live HERE!