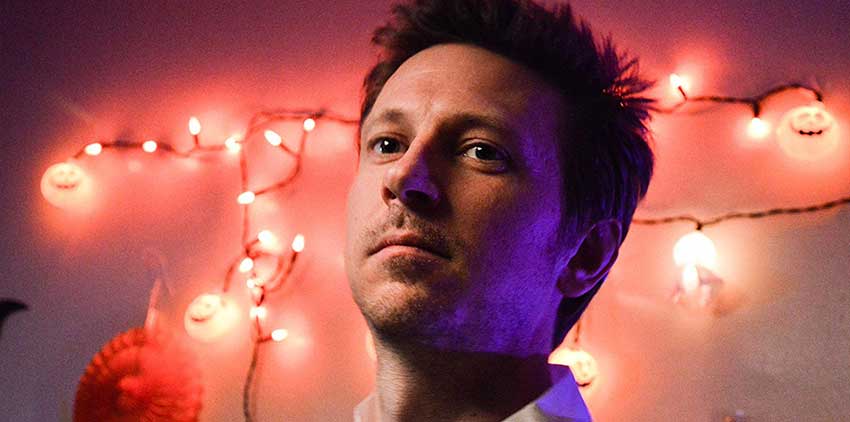 Mandao Films has recently announced their iTunes release date of the spectral sci-fi comedy 'Mandao of the Dead' slated for February 8, 2019.
The "charming winner of a flick" is now available to stream on Amazon Prime.
This is the second feature from Writer/Director Scott Dunn and Producer Gina Gomez Dunn. The "genre-bending" film has recently gained some media attention with Dunn lauded as a filmmaker who, "… makes a better film than contemporary directors with twenty-plus features on Amazon" (Film Threat).
Mandao Films has also announced a sequel in the works, currently entitled "Mandao Returns" slated for a 2020 release.
Mandao of the Dead is about the unambitious Jay Mandao who lives frugally off his late father's cereal royalties. He wants nothing more than to live in solitude, but is duped into taking in his adult nephew-in-law, Jackson.
As Halloween approaches, Jay begins having odd dreams, and comes to find that he has the ability of astral projection. Jay and Jackson are approached by a ghost who has a small window of opportunity to reverse his death at the hands of Jackson's murderous ex-girlfriend.